Literary Submission Guidelines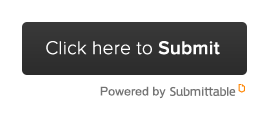 SVR is primarily a literary magazine and accepts literary submissions in prose, poetry and short fiction. Submissions should include:
A cover letter including the contributor's name, address, phone number, and email address.
A two to five line biography of the contributor so our readers can get a little view of who the author is behind each piece.
Submissions in .doc, .docx or .rtf formats if submitted via email.
A SASE if submitted by US mail.
Simultaneous submissions are amenable as long as we are notified immediately if work is accepted elsewhere.
Please note that we do not accept previously published works. This includes pieces published on a personal blog.
The contributor maintains rights to each published piece, but Suisun Valley Review reserves right of first printing.
No more than seven poems per poet.
We have a loose word count limit of 3,000 words for prose submissions. This is by no means a hard and fast rule and that works over 3,000 words will be automatically rejected, but we hope all pieces are around this limit in order to ensure we have enough space to publish the piece if accepted.
Please indicate if you are an SCC student to be eligible for the Quinton Duval Award.
Image Submission Guidelines
While SVR is principally a literary journal, we encourage and publish visual mediums as well. Should you submit a piece of fine art, photography, 3D art or graphic art:
Please send your art in TIFF or JPG formats to suisunvalleyreview@gmail.com.
Please include the size of the original artwork and the medium used.
Submissions should be at least 1200 pixels wide so we can publish at 300 ppi.
No more than five images per artist should be submitted.
Any submitted image may be selected as the cover of the magazine.
SVR publishes images in full color.
For All Submissions
All submissions must be received no later than 11:59 PM on April 3, 2017.
Editors will respond in four to eight weeks.
Accepted authors and artists receive two copies gratis.
Accepted authors and artists will be invited to present their work at our publication release to occur at the SCC Library, to be announced.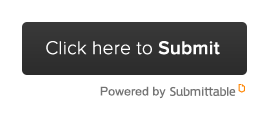 Contact
Physical submissions may be sent to:
Suisun Valley Review, English Department
Solano Community College
4000 Suisun Valley Road
Fairfield, CA 94534
Electronic correspondence may be emailed to:
suisunvalleyreview@gmail.com